https://www.vitaloutdoors.com/rentals/
We rent top quality camping tents, backpacks, sleeping bags, sleeping pads, stoves, hammocks, bear canisters, water filters, paddle boards and more. - https://www.vitaloutdoors.com/rentals/
We are here to help you find the best gear and information that will allow you to get out there, get active, and let's face it, look good while you're doing it. Our mission is simple: to provide the best outdoor products and service to our customers at the lowest prices possible. We take great pride in our company, our commitment to customer service and in the products we sell and rent.
In our store, you'll find the best gear from top brands like The North Face, Patagonia, Kuhl Clothing, Marmot, Toad&Co, prAna, Billabong, Mountain Hardwear, Hoka One Shoes, Altra Shoes, Osprey Packs, Merrell Shoes, Big Agnes, Sorel, Keen Shoes, Olukai Sandals, Dansko Clogs, Teva, Reef Sandals, Sanuk Footwear, Chaco, Camelbak, Gregory Packs, Smith Ski Helmets, Smith Ski Goggles, Suncloud Sunglasses, Therm-a-Rest, Smartwool, MSR Stoves, Salomon, and a lot more.
With over 100 brands and nearly 10,000 products, Vital Outdoors offers a wide array of the absolute best-made clothing, footwear and gear for backpacking, camping, skiing, snowboarding, rock climbing, cycling, yoga, traveling, mountaineering gear and more, all at competitive prices.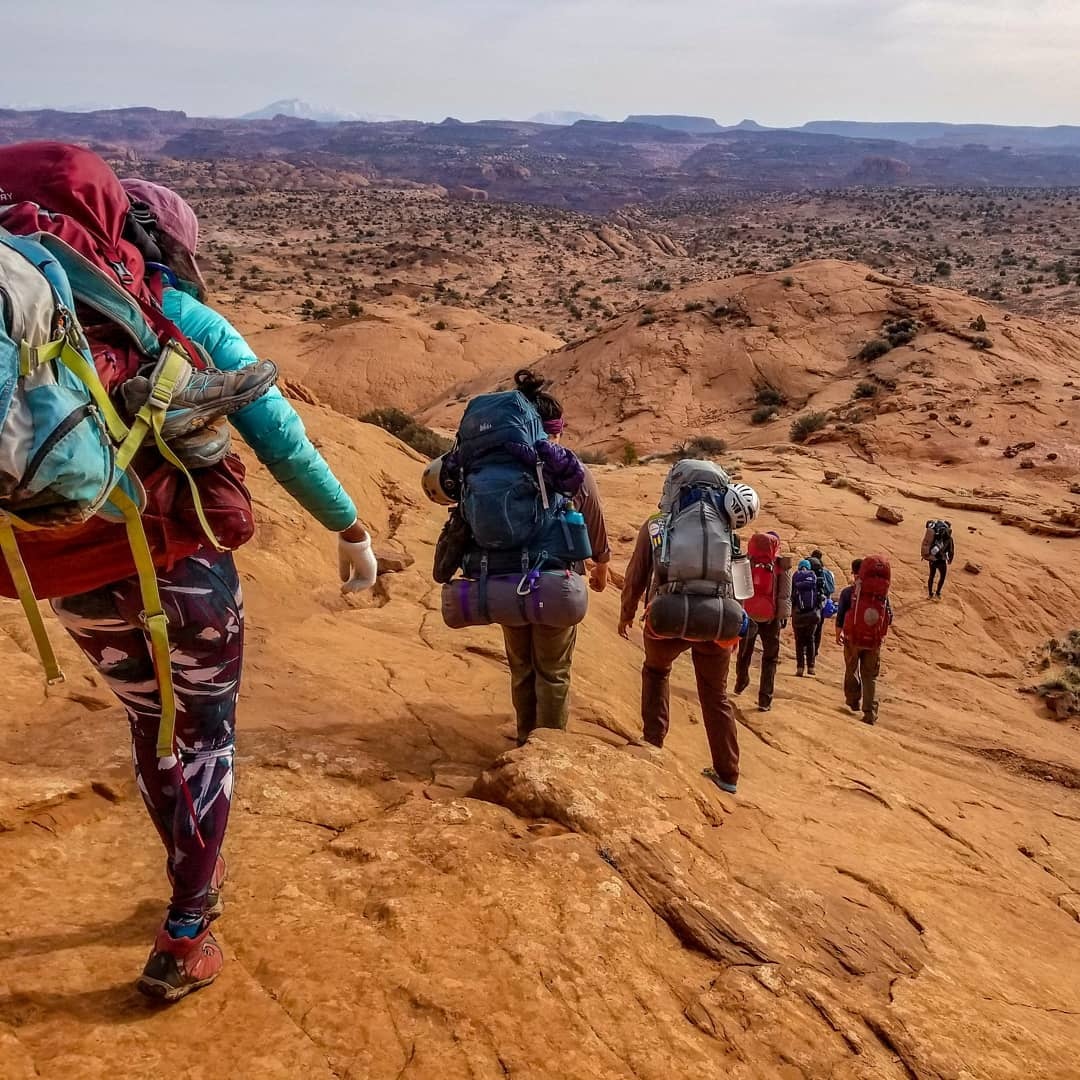 clothing for skiing | hiking | snowboarding | trail running | climbing | backpacking | traveling | yoga | outdoor shop | outdoor gear | ski jackets | outerwear | outdoor store | gear shop | skiing | climbing shop | ski tuning | google | youtube | instagram | backcountry | denver outdoor store | denver outdoor shop | camping rentals | denver gear rentals | indoor climbing | denver climbing gym | climbing gym | climbing shoes | la sportiva | black diamond | north face | marmot | patagonia clothing | prana | mountain hardwear | toad and co | kuhl | billabong | ladies swimwear | keen shoes | merrell shoes | hiking boots | denver shoe store | tent rentals | climbing gear | rentals | sleeping bags | osprey | backpacks | dakine | gregory | snowpeak | asolo | scarpa boots | scarpa climbing shoes | crash pads | teva | dansko | reef | mens ski jackets | womens ski jackets | kids ski jackets | ski gloves | hestra gloves | petzel | climbing ropes | outdoor shop denver | colorado outdoors | colorado | hiking trails | 14ers | colorado trail | ski rentals | snowboard rentals | ski boot rentals | mountain bikes | bike rentals | snowshoeing | tubbs snowshoes | msr snowshoes | rocky mountains | ski pants | black ski pants